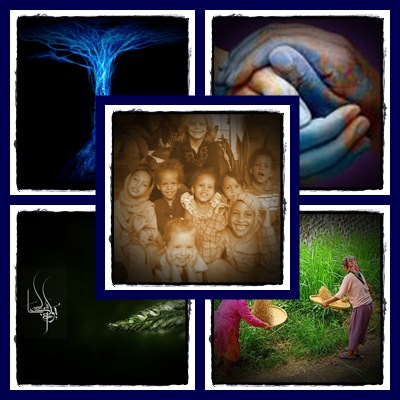 In Aouchtam, Morocco, villagers plant and harvest their crops by hand, walk with their donkeys for a full day's journey to the nearest town for supplies and pull water from a well to fill plastic bottles and then haul them home. But on May 25, 2014, those Moroccan villagers  went down in history along with an international team of some of the highest calibre engineers and physicists on the planet and a crowd-funded, open-sourced and donated QEG (quantum energy generator).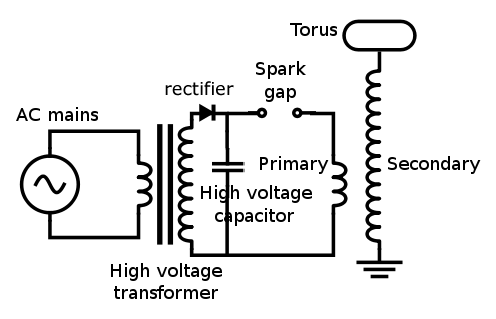 The Morocco QEG build was made open to the public with an invitation to anyone who was interested to come and learn how to build one. "This is what happens when you open source and give away technology!"  beamed Hopegirl, a pillar of strength within the Fix the World Organization. It is in honor of Nikola Tesla that the QEG has been made a free gift to the world and FTW's involvement is strictly altruistic. Headed up by Hopegirl, the project has been:
crowd-funded and supported by The People of planet Earth
HAS NOT BEEN MADE POSSIBLE by any government, corporation, or single major funder
running strong for more than 8 months
open-sourced by FTW as a gift to humanity in order to allow others to freely co-develop and improve on its design
During the first 24 hours after open-sourcing, around 20,000 people downloaded the QEG plans which have since gone viral. The manual has been posted on many blogs and is being spread through all forms of social media. There are already translations available in German, Italian, Japanese, Swedish and soon Chinese and Spanish.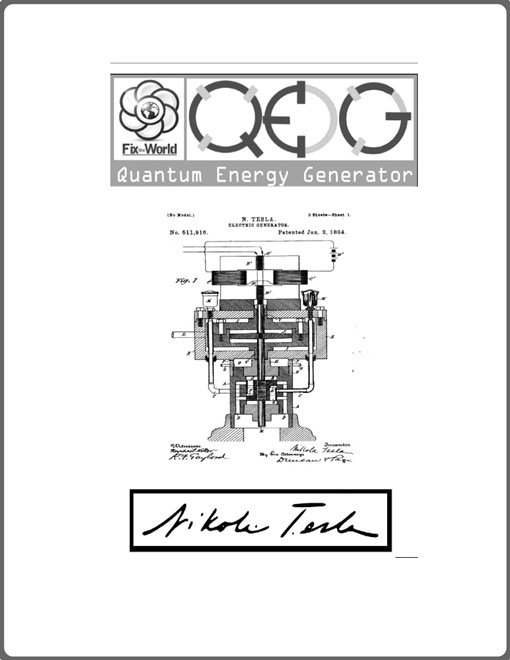 To learn more or become part of this "free-energy-for-all" revolution, or to stay tuned with  practically up-to-the-minute-coverage on the ground-breaking work of this project, you can visit Hopegirl and FTW, here.
Islam places great importance on sharing knowledge freely whenever possible. If you have already translated the QEG manual into Bahasa or would like to help us bring this technology to Indonesia, please let us know.